VIEW FULL STOCK
Browse through our current stock now
and see if you find your dream car.

VRT
We provide Vehicle Roadworthiness Test service
for all types of vehicles from private cars,
to commercial vehicles, to large trucks.
We have two locations for VRT,
one in Lija and one in Naxxar.

CONTACT US
Contact us directly
on our mobile phones or send us
an e-mail with your query and we will be
more than happy to help you out!
Check out our
FEATURED CARS

GO ELECTRIC
Be kind to our environment and save a load of money on fuel, registration and road tax. Plus benefit from applicable grants!
Check out our newest additions
LATEST ADDITIONS

CAR VRT
Very efficient VRT service for your car. We perform the VRT on your car at a time that is most convenient for you, open Mon to Fri 8am-4pm and Saturday mornings.

Aftersales
Experience, reliability, and renowned aftersales -Our family business has been in the automotive sector for over 50 years, our experience is your peace of mind.

COMMERCIAL VRT
We can do VRT on all types of trucks and commerical vehicles at our Naxxar pemises. Open everyday Mon-Fri from 9am till 4pm
Read our latest news
From our Blog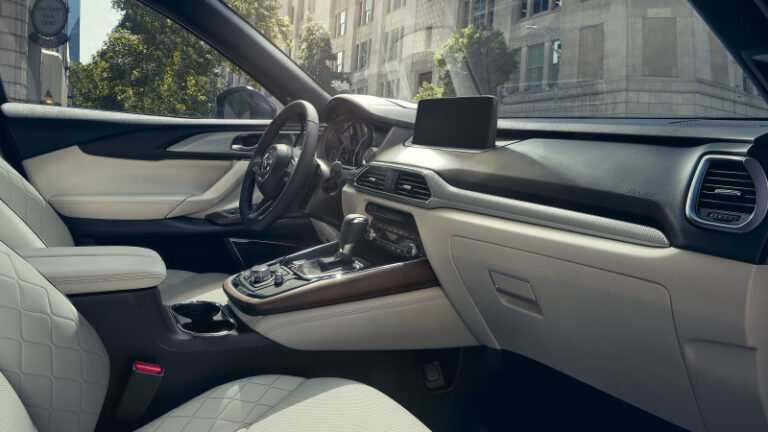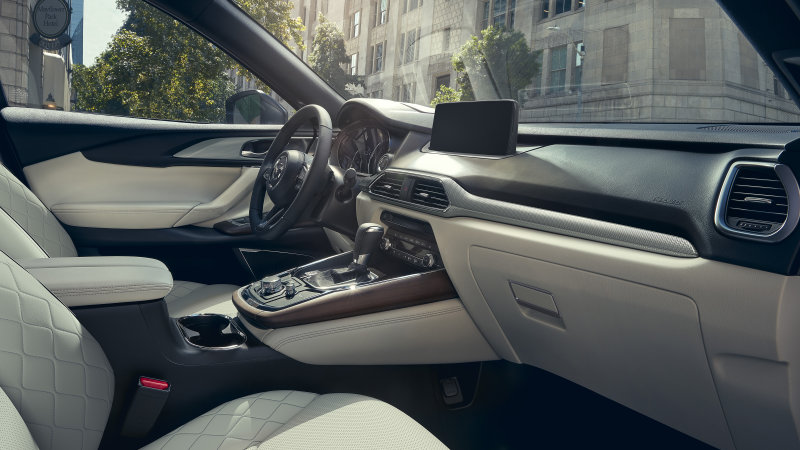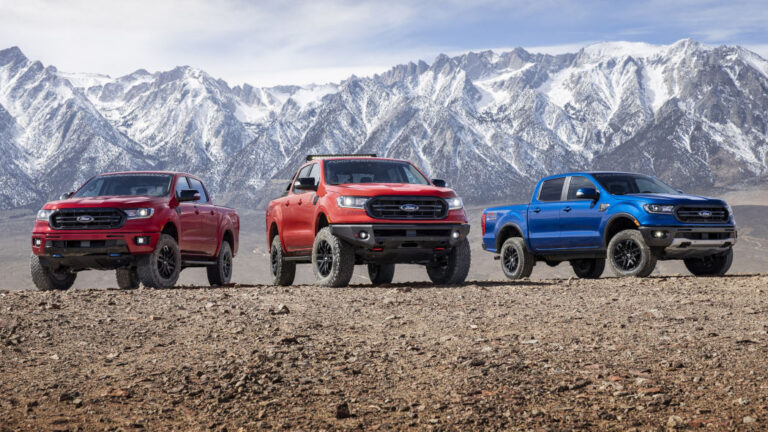 Aug 2020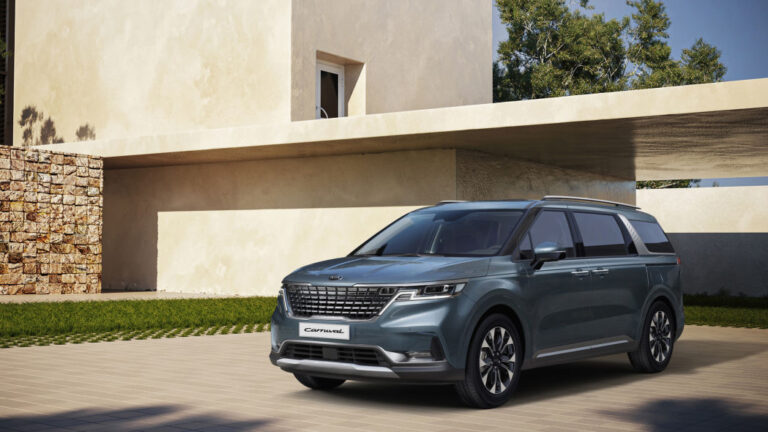 Aug 2020